L I V E + V I R T U A L
As we globally navigate a new way of living (and social distancing), I have replaced my weekly teaching schedule with virtual offerings during this time. My intention is to stay connected through

movement and

conscious breath

as a reminder that we are a global collective alone yet together.
May we raise the vibration to one that is
lived out of love, not fear.
Originally created as a support for patients recovering from Lung Disease, Cancer, PTSD, and Covid-19, this gentle approach is a supportive and empowering complement to any physical practice that can restore a sense of well-being through the integration of yoga and conscious breathwork. SIGN UP
THE CLASS INCLUDES
SEATED YOGA stabilizes your spine while strengthening the soft tissue supporting the neck, shoulders, back, and abdominals while gently massaging your internal organs.
BREATHWORK is an active meditation that utilizes a series of controlled and guided breaths to increase lung capacity, strengthen the immune system, help to balance the nervous system, and more.
MEDITATION is about training your awareness and getting a healthy sense of perspective while becoming mindful-the ability to present and rest in the here and now. LEARN MORE
DONATION + SPONSOR OPTIONS
Paypal
Nancy Perez
PayPal.me/
wellwithnancy
SPONSOR someone in need of wellness support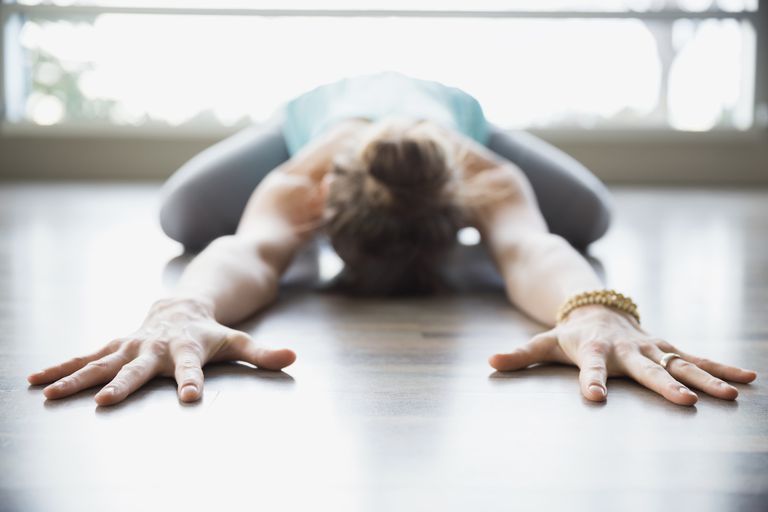 VIRTUAL Zoom / Skype
ON-SITE Social Distance
I OFFER PRIVATE INDIVIDUAL AND GROUP SESSIONS FOR YOGA PRACTICE,
BREATHWORK AND MEDITATION IN PERSON AND ONLINE VIA ZOOM OR SKYPE.
TAILORED TO MEET YOUR SPECIFIC NEEDS, PRIVATE SESSIONS WILL INCORPORATE CRAFTED
GUIDED ASANA SEQUENCE TO REACH YOUR HEALTH AND WELLNESS GOALS.
Contact For Details
Windsor Athletic Club
99 Clarksville Rd.
Princeton, NJ 08550
-- Sundays 9 am --
This is a social-distance class
Limited capacity
Masks are required
SEND AN EMAIL
INSTAGRAM
TEXT/CALL
Quick Zoom Tips
Audio: Join audio to talk with participants and the teacher. You'll be muted during class. You can mute and unmute yourself.
Video: Turn on your camera so that I can suggest modifications for your safety.
Chat: the chat box is always available if you want to leave a message to everyone, or privately to a single person.
View: You can toggle between speaker view (only the person speaking) or grid view seeing everyone with videos on.
DISCLAIMER
Yoga and Breathwork provide health benefits, but only you know your body and its limits. Like any exercise, please consult your health care professional before starting any program. When participating in any exercise or wellness program, there is the possibility of physical injury. Well with Nancy is not liable for any injury, accident, or health impairment befalling and viewer of these programs, or any individual utilizing the techniques suggested in the video. Well with Nancy is not a licensed medical care provider and has no expertise in diagnosing, examining, or treating medical conditions of any kind, or in determining the effect of any specific exercise on a medical condition. Well with Nancy makes no representations or warranties with regards to the completeness of information on this website or any linked websites, classes, books, videos, apps, or other products represented herein.