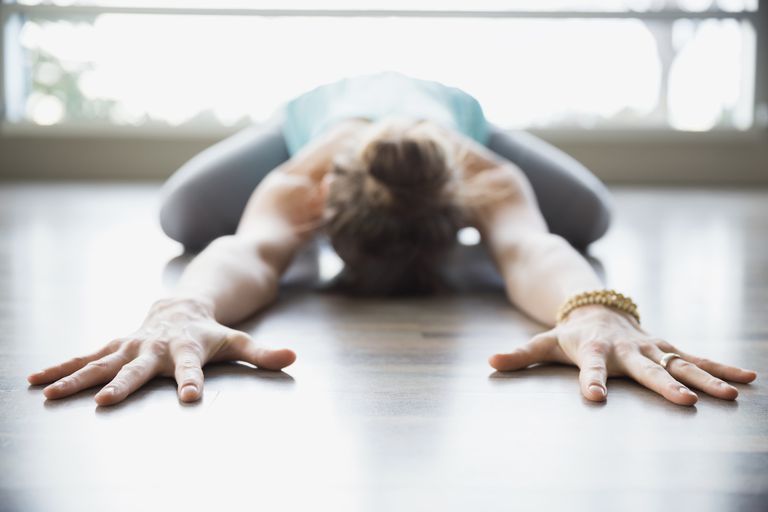 MARINATE l REVEL l REFINE
ARE YOU NEW TO YOGA OR FEEL OVERWHELMED TO JOIN A PUBLIC GROUP?
TAILORED TO MEET YOUR SPECIFIC NEEDS, INDIVIDUAL OR GROUP
SESSIONS
OFFERS AN OPPORTUNITY
TO SHAPE YOUR UNIQUE
EXPERIENCE AND ACHIEVE YOUR WELLNESS GOALS.
PRIVATE YOGA / SPECIALTY YOGA AS THERAPY
TEENS. CORPORATE. ACADEMIC HEALTH PROGRAMS. CANCER SURVIVORS + CAREGIVERS.
I offer an individualized, guided sequence to students of all ages and abilities. By weaving together breath and body awareness, I create a safe, nourishing space for students to practice self-love & self-care

through mindful movement.
This session will assist in modifications appropriate for all levels and stages of treatment or recovery, ie, Seated Yoga to stabilize the spine.
If clearance is required please click and complete the form below.
Yoga allows patients, survivors, caregivers, and those left behind, agency over their healing. Yoga has been shown to boost cancer survivor's well-being while strengthening muscles, building bone to rid the body of toxins amassed during treatment.
In addition to the physical and psychological benefits, the practice helps to alleviate cancer-related depression, anxiety, and insomnia. This thoughtful approach to yoga seeks to empower and support the well-being of anyone impacted by cancer: cancer survivors avoiding reoccurrence, caregivers in need of self-care, and those healing from loss.
7 Ways Yoga Helps Children-and-Teens
https://www.yogajournal.com/lifestyle/western-doctors-prescribing-yoga-therapy
HOW DO I START?
Call or e-mail
to plan your practice schedule on-site or zoom-virtual -
wellwithnancy@gmail.com
NOW OFFERING ON-SITE YOGA
>This is a social-distance class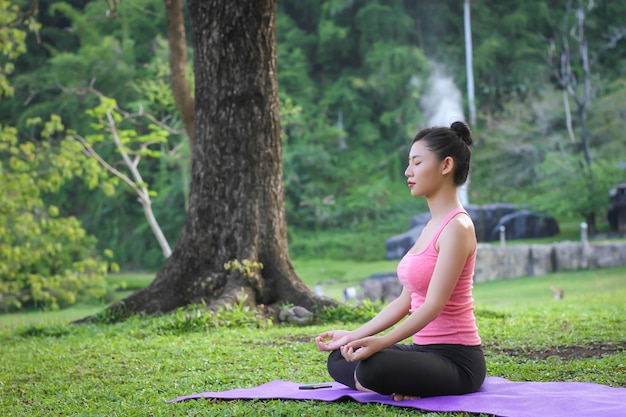 CONSCIOUS BREATHING WILL MAXIMIZE YOUR LIFE. I INVITE YOU TO BREATHE DEEPER.
Breathwork is an active meditation that utilizes a series of controlled and guided breaths.
Breath awareness allows you to let go of the mind and tune into the body's tension,
dis-ease,
and dysfunctional breathing -
often shallow or constricted to access your own
healing
energy
to support
immune health,
balance the nervous system, and engage physical well-being.
AS FEATURED IN
PHYSICIANS CLEARANCE ADVISED
>History of cardiovascular disease, including angina or heart attack, high blood - pressure, glaucoma,
retinal detachment, osteoporosis, pregnancy. >
Significant recent physical injuries or surgery.
>Anyone with a personal or family history of aneurysms. >
Persons with asthma should bring their
inhaler
and
consult with
primary care physician and the class facilitator
BE STILL l RESTORE l LET GO
SIT COMFORTABLY. FOCUS ON YOUR BREATH.
ROUTINE CONDITIONS THE MIND.
1.Set an intention.
(e.g.: "I intend to relax.")
2. Inhale through your nose fully.
3. Pause briefly at the top of the inhale.
4. Exhale through your mouth fully. Pause
5. Repeat five times and notice the difference.
Nature. Beauty. Gratitude - Louie Schwartzberg
Note: PG13 only within the first 1 min.